We know buildings from the foundations up
HBC (2016) Limited are building consultants that service both the Auckland and Wellington markets. HBC offers 40 years of experience and expertise in building consultancy and remedial work; we have a diverse range of skills and solutions. We understand the unique environmental conditions that prevail in both the Auckland and Wellington regions.
HBC offers a range of building consultancy, project management and maintenance services tailored to resolve often complex and recurring problems to high rise buildings.
Why have doubts, HBC Ltd can give you peace of mind. See some of our work.

WATER LEAK DETECTION SPECIALISTS
In the Auckland and Wellington regions we have been commissioned to produce surveys and assessment of weathertightness for over 40 years. We use the latest technology to find the source and extent of water penetration in commercial buildings.
WINDOW & FACADE SITE TESTING
For over 12 years HBC have been engaged and trusted to provide field tests of building facades and window systems for window manufacturing, facade design, building surveying and large contracting companies. This includes assisting with PS4 construction reviews for building consents.

To preserve a buildings life and reduce maintenance, weathertightness needs to be assessed from time to time. Investigation pre-sale or pre-leasing of buildings will highlight any potential problem areas and provide a stage by stage remedial programme to mitigate future costs if left unaddressed.
SEE HOW WE ASSESS WEATHERTIGHTNESS

Our surveys of building facades provide quality assurance using proven diagnostic field water check methods for installed retail frontage, curtain walls, cladding systems and tilted glazing.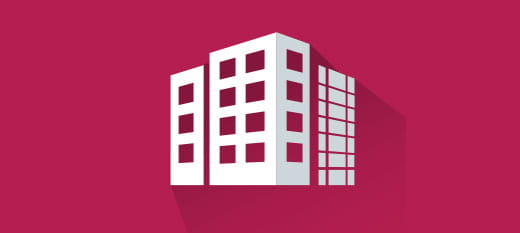 Weathertightness Surveys 

Expert Witness Services   

Window and Facade Site Field Testing

Window Surveys   

Facade Surveys 

Site Supervision and project management 

Building Defect Analysis  

Maintenance Programmes 
Videoscope Inspections

General Building Surveys 

Body Corporate Works

Maintenance Plans 

Leak Investigation Auckland and Wellington 

Moisture & Leak Detection 

Water Leak Investigation in Auckland and Wellington 

Finding and Detecting Leaks